sponsoring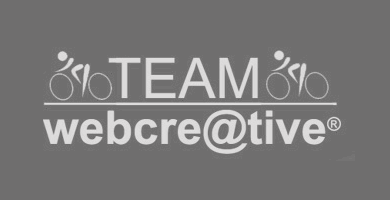 team webcre@tive
webcre@tive is the main sponsor of Team Webcre@tive, who is the cycling club in the municipial Furesø Kommune also called Furesø Cykelmotion.
The club participates in all the Danish tursements of cycling in Denmark for...

Read more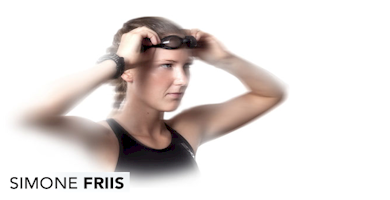 webcre@tive sponsering triathlete talent
Simone Molin Friis is one of Denmarks most promising female triathletes. webcre@tive is delighted to be the main sponsor of Simone, supporting her to focus 100% on her training and to help her receiving her goals.
Simone...

Read more
copyright © 2023 webcre@tive ® internet solutions.